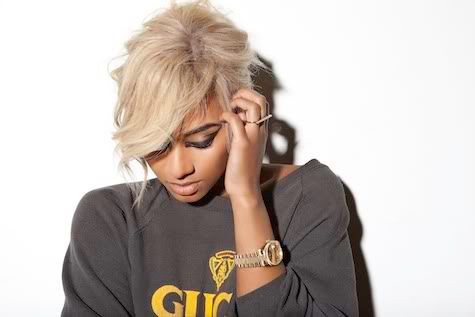 DOWNLOAD: Keri Hilson Ft. Rick Ross – The
Way You Love Me [Prod. By Polow Da Don]
Miss Keri Baby is hooked like a fish in the next official single from her upcoming album,
No Boys Allowed
, currently scheduled for a November 30th release! This is seemingly an early version of the track, considering a verse is missing. Word around the campfire is the gap will be filled with some Rozay, because Rick Ross was on the set of the video shoot which recently took place in L.A. Time will tell . . .
UPDATE: As expected, here is the final version, which includes a verse from Rozay! Watch out for the music video.