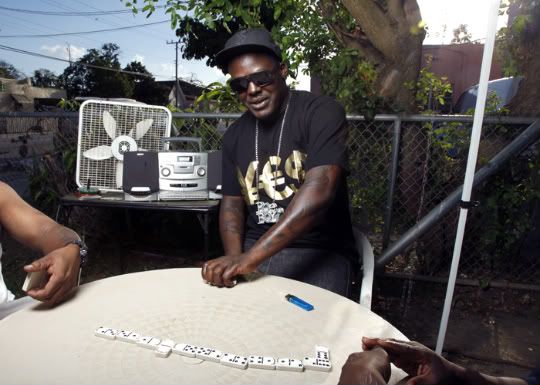 DOWNLOAD: MuziksMyLife.com Interviews Billy Blue
Yesterday I had the pleasure of interviewing Miami-based record label Poe Boy Entertainment, Akon's Konvict Music, & Timbaland's Mosely Music Group signee Billy Blue who is signed to the 3 labels through a joint venture with Interscope Records! You may already be familiar with Blue from his powerful smash single "Story Of My Life" featuring Akon, tracks with fellow Poe Boy artists Flo Rida & Brisco, or most recently Timbaland's "Talk That" banger with Timbo & T-Pain!!
Billy Blue is officially my newest "Feature Artist" here on MuziksMyLife.com, so you will always be updated here with his newest music, videos, etc.!! If you'd like to get caught up to speed, make sure you check out Billy Blue's very own Feature Artist" Page HERE on MuziksMyLife.com for some of his past work!!!!
During our interview Billy Blue describes in graphic detail his horrific childhood which included losing his mother, being forced to sleep in the backyard, living in Haiti during the country's revolt, struggling to find a meal, ending up in jail, and much more! He also discusses how he got his record deal, working in the studio with the likes of Akon & Timbaland, his upcoming debut album which is titled "The Story Of My Life", and other music-related discussions. You'll realize how down-to-earth and humble the man is and how truly blessed he is to be in his current situation. It really is a rags to riches story worthy of your ears…