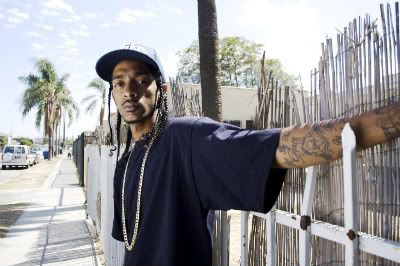 DOWNLOAD: Nipsey Hussle – Here Goes Nothing
I personally don't really get into Nipsey Hussle that much but allow
me to tell you that this right here is a pretty dope track!! Equipped
with a nice beat from The Runners this could potentially serve as a
single for his upcoming album, South Central State of Mind which as
of right now, is set for an August 31st release!! Only time can tell!
| FOLLOW ME: Twitter.com/MuziksMyLife |
| "LIKE" ME: Facebook.com/MuziksMyLife |
| BECOME MY FACEBOOK "FRIEND" HERE |