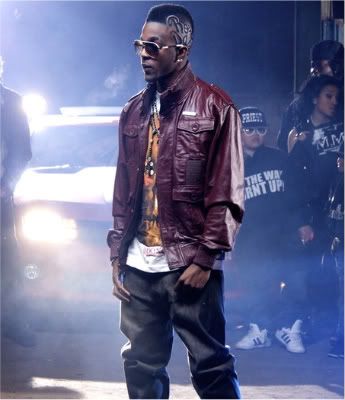 DOWNLOAD: Roscoe Dash – Shawty Put It On Me
With 2 successful singles already under his belt, here's one more
track from the "All The Way Turnt Up" hitman! Roscoe is currently
working on his debut album, Ready Set Go! which is scheduled to
hit stores July 20th! This particular track may land on the album!
| FOLLOW ME: Twitter.com/MuziksMyLife |
| "LIKE" ME: Facebook.com/MuziksMyLife |
| BECOME MY FACEBOOK "FRIEND" HERE |