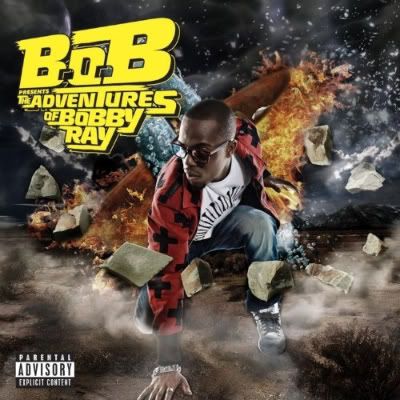 DOWNLOAD: B.o.B. ft. Eminem & Hayley Williams (Paramore) – Airplanes Pt. 2
B.o.B.'s album is shaping up to be a doozy!! The first version of this track is amazing
and Hayley Williams' hook is quickly making its way onto Facebook status' across the
world! Now, B.o.B. himself has blessed us all with the highly anticipated version that
includes an insane verse from Eminem! Marshall has been killing features lately so I
can only imagine how his upcoming Recovery album turns out! Make sure to support
good music and pick up your very own copy of B.o.B.'s debut album B.o.B. Presents:
The Adventures of Bobby Ray when it finally hits shelves next Tuesday!! As a bonus,
I tossed in couple more cuts off the album to tide you over until its official release!
*****BONUS*****

DOWNLOAD: B.o.B. ft. Lupe Fiasco – Past My Shades

DOWNLOAD: B.o.B. – Fame
FOLLOW ME: Twitter.com/MuziksMyLife