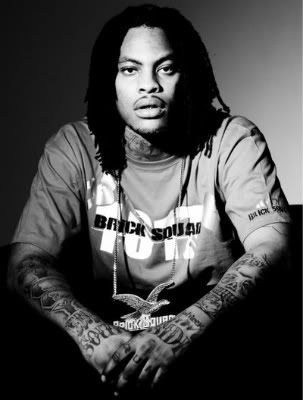 DOWNLOAD: Waka Flocka ft. Wale & Roscoe Dash – No Hands
For better or worse, I know there's a ton of Waka Flocka fans out there
who will be diggin' this right here! Personally, I love this track but that's
due to Wale's verse and Roscoe Dash's contributions!! The Drumma Boy
production doesn't hurt, either! This is off his Memorial Weekend Playlist!
| FOLLOW ME: Twitter.com/MuziksMyLife |
| "LIKE" ME: Facebook.com/MuziksMyLife |
| BECOME MY FACEBOOK "FRIEND" HERE |