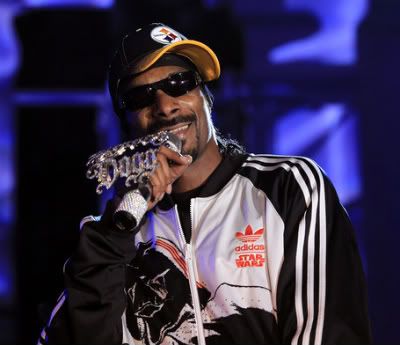 DOWNLOAD: Ekow ft. Snoop Dogg – Do It Well
I've never heard of this Ekow guy and apparently neither has Google
because I can't seem to find a single bit of information about him. He
did manage, however, to get big Snoop to lay down a verse over this
pretty solid R&B track that was produced by Detail, from "Tattoo Girl/
Foreva"! I'll be sure to keep my eyes peeled for the tagless version!
| FOLLOW ME: Twitter.com/MuziksMyLife |
| "LIKE" ME: Facebook.com/MuziksMyLife |