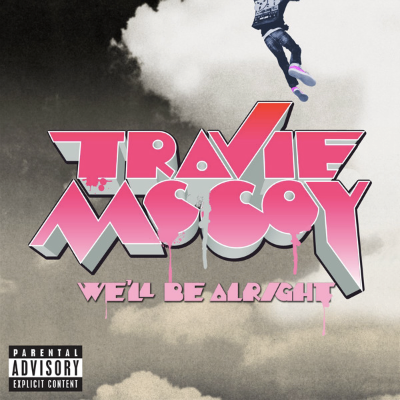 DOWNLOAD: Travie McCoy – We'll Be Alright
The Gym Class Heroes frontman Travie McCoy is releasing is debut solo
album Lazarus June 8th under T-Pain's Nappy Boy label, and the project
is shaping up to be pretty crazy! Following his 1st single Billionaire that
features Bruno Mars, here's the second offering! This track feels good!!
"We are young! We run free! / Stay up late! We don't sleep!
/ Got our friends! Got the night! / We'll be aaaaaaalriiight!"
| FOLLOW ME: Twitter.com/MuziksMyLife |
| "LIKE" ME: Facebook.com/MuziksMyLife |
| BECOME MY FACEBOOK "FRIEND" HERE |