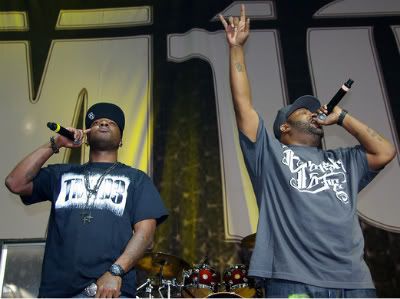 DOWNLOAD: Bun B ft. Young Jeezy – Just Like That
Just like that, Jeezy and Bun hook up for this new track from Bun B's
upcoming Trill OG album which hits stores August 3rd! This is the 1st
leak from the album, and you can rest assured more fire is coming!!
| FOLLOW ME: Twitter.com/MuziksMyLife |
| "LIKE" ME: Facebook.com/MuziksMyLife |
| BECOME MY FACEBOOK "FRIEND" HERE |