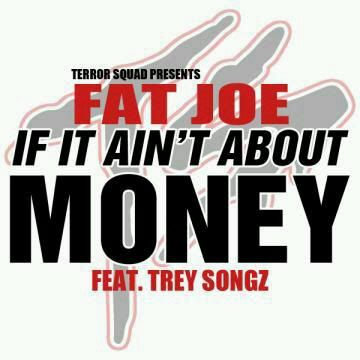 DOWNLOAD: Fat Joe ft. Trey Songz – If It Ain't About Money
This was set to debut tomorrow, but you know how it works here
on the internet! This here is the 2nd single off Fat Joe's upcoming
album, The Darkside Vol. 1 which hits stores June 29th! It'll be the
rap vet's 10th album and consist of harder material than his last!
| FOLLOW ME: Twitter.com/MuziksMyLife |
| "LIKE" ME: Facebook.com/MuziksMyLife |
| BECOME MY FACEBOOK "FRIEND" HERE |